The reproductive system is a collection of biological system including all of the anatomical organs related to reproduction in both males and females.
Although the reproductive system is not essential for human survival, many scientists claim that the reproductive system is one of the most important systems throughout the body, because it plays an important role in the survival of the species.
The human reproductive process includes two types of sex cells. When sperm and eggs meet at the female reproductive system and fertilize, they become a zygote. The zygote goes through the process of becoming an embryo and developing into a fetus. Reproduction requires male and female reproductive organs.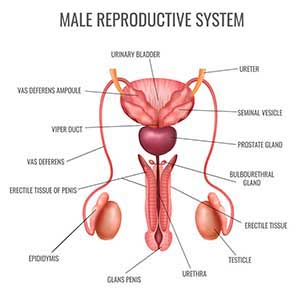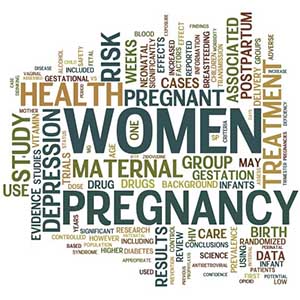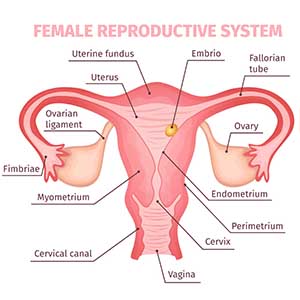 According to
Merch Manuals
, the male reproductive system made up of two major parts, the testes and a network of excretory ducts, seminal vesicles, the prostate, the bulbourethral glands, and the penis. And according to
Cleveland Clinic
, the female reproductive system consists of external organs including the clitoris, labia minora, labia majors, and Bartholin's glands and internal organs including vagina, uterus, ovaries.
The reproductive organs of function, dysfunction and disease play an important role in women's health. This is different from the male case. The main burden of female illness is related to how society treats or abuses society due to its reproductive function, reproductive organs and gender. Reproductive health encompasses all stages of the reproductive process, function and system, from menopause to menopause. It is central to issues related to reproductive health, maternal health and infant health.
We treat a variety of respiratory conditions including:
Infertility
Dysmenorrhea
Irregular Menstruation
Menopause
Prementrual Syndrome
Polycystic Ovary Syndrome
Impotence
Sexual Dysfunction
Urinary Tract Infection
Urinary incontinence
Prostate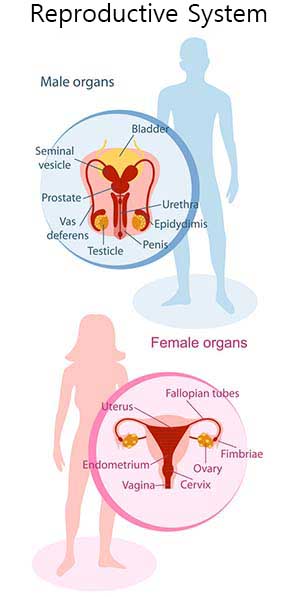 Don't let your illness stop you from living an active life. Contact JP Acupuncture & Wellness today at 714-714-6632.